About Us
Rollersoft is a software engineering company with an office in Belgorod, Russia. We love complex projects and new technologies. We are encouraged to have happy and long-term customers.
Rollersoft has clients all over the world. Our 90% client loyalty rate demonstrates the quality of our work and the relationships we build.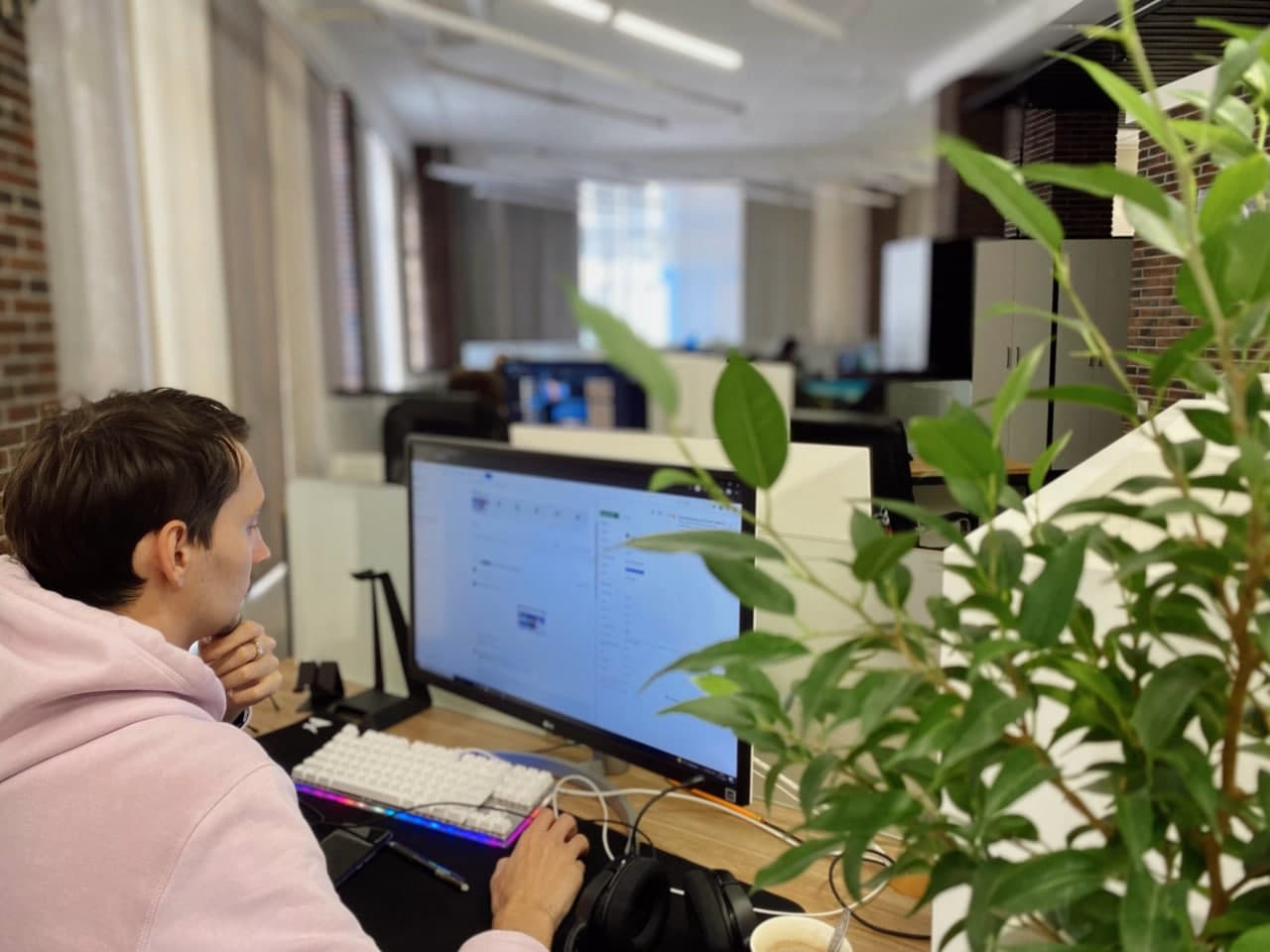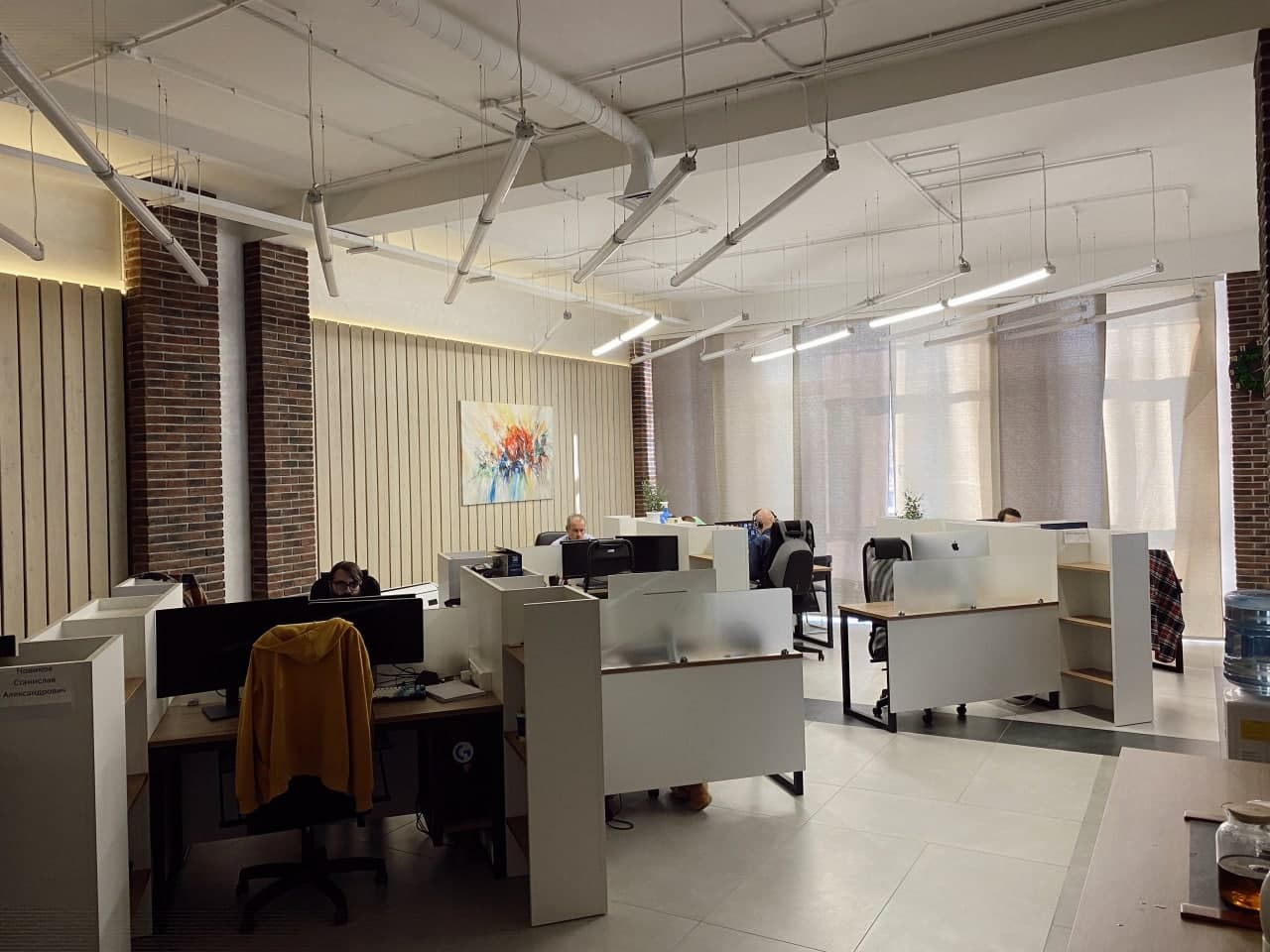 Our company culture
We do only thoughtful and responsible development. Due to the high standards of professionalism and ambitious goals that we set for ourselves and the company, Rollersoft keeps growing and attracts more highly skilled professionals in the team.
Team
35+ professionals who love what they are doing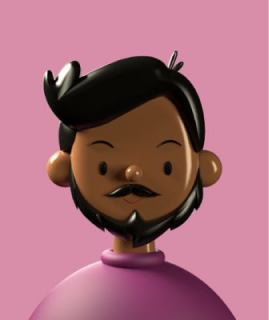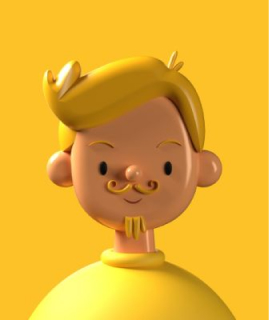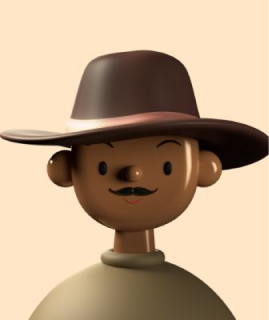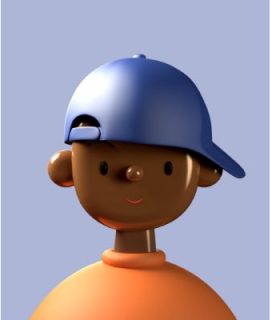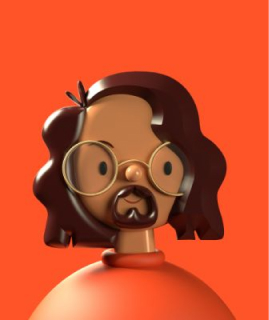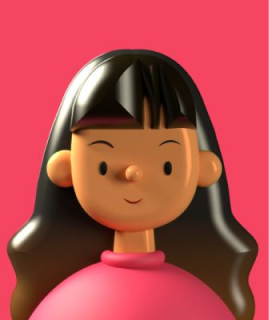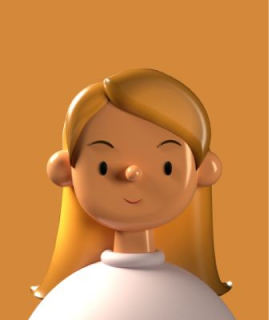 Careers
At Rollersoft, we believe that our employees are the basis for success and our greatest asset. To attract the best in the industry, we offer a supportive and open environment where you can work and learn alongside exceptional people.
Visit our Instagram to find more about how we work and have fun in Rollersoft.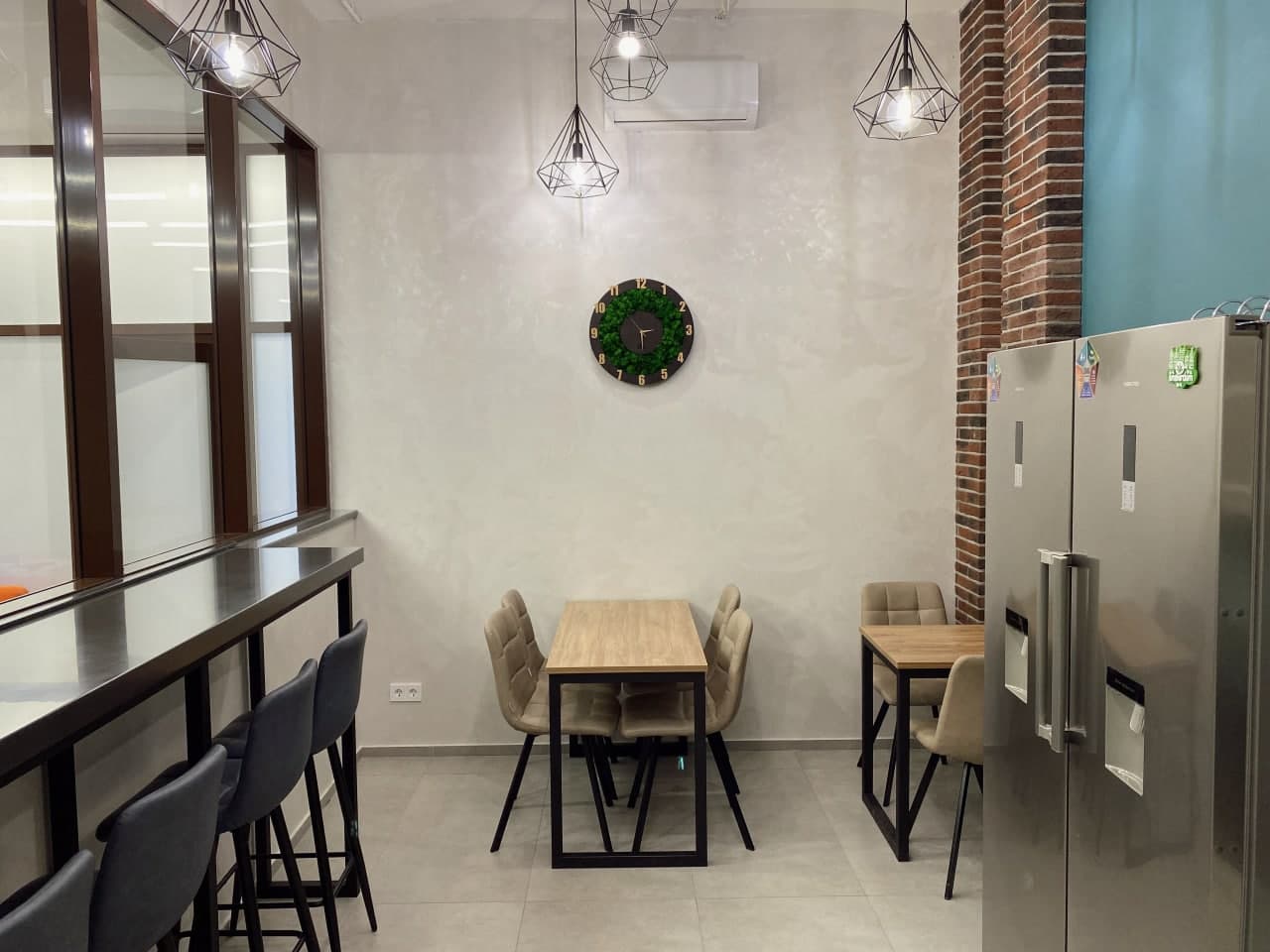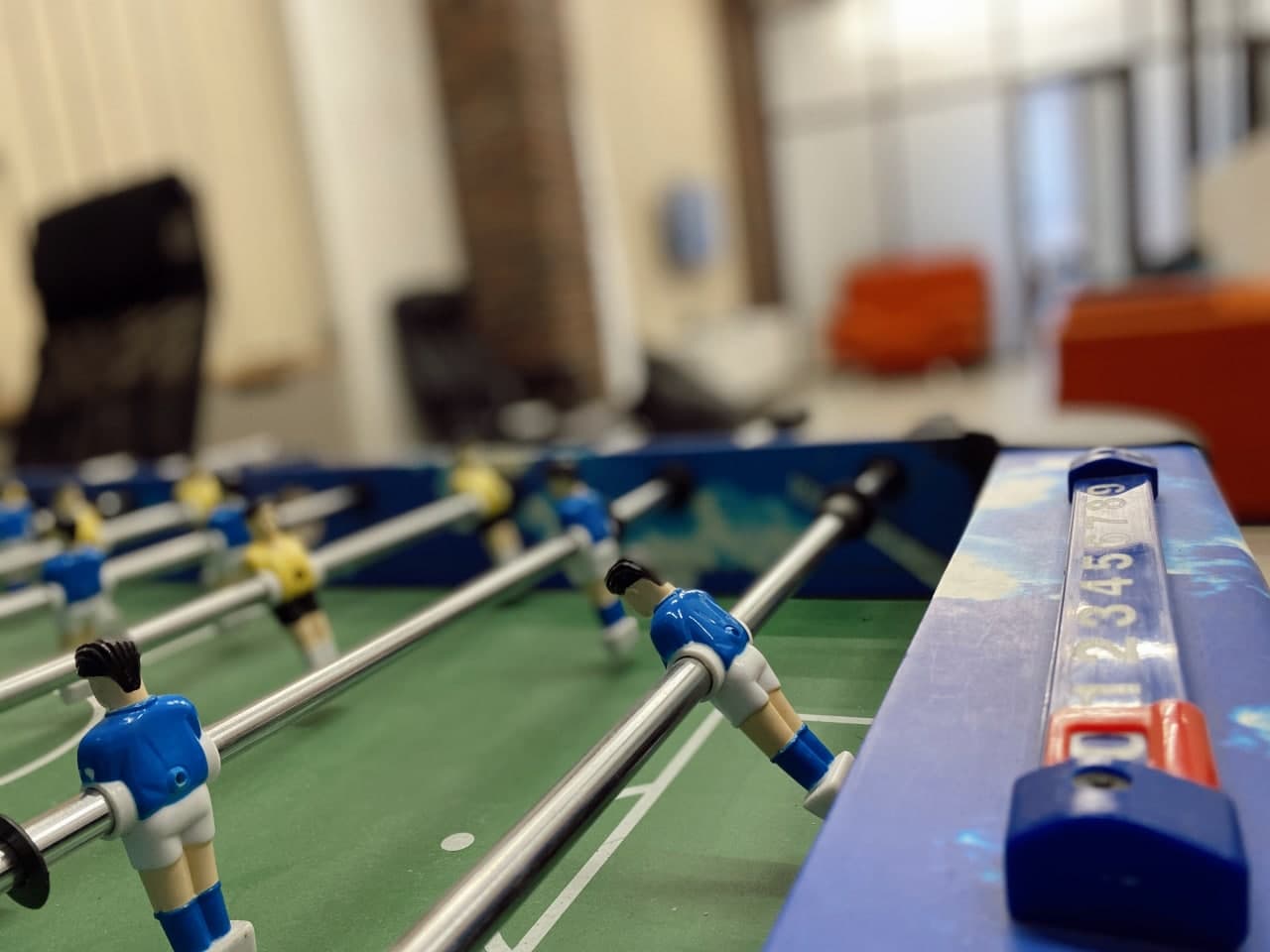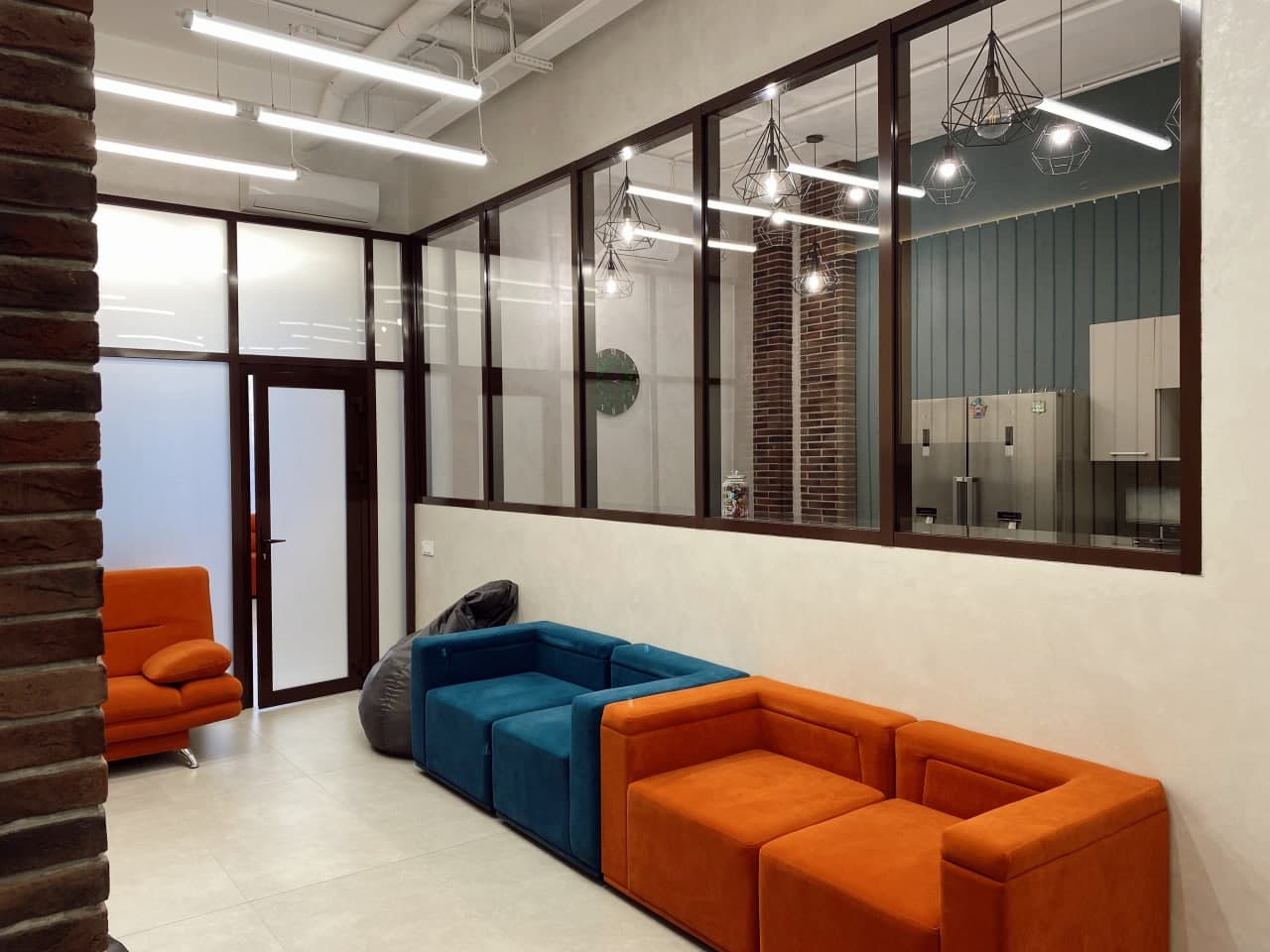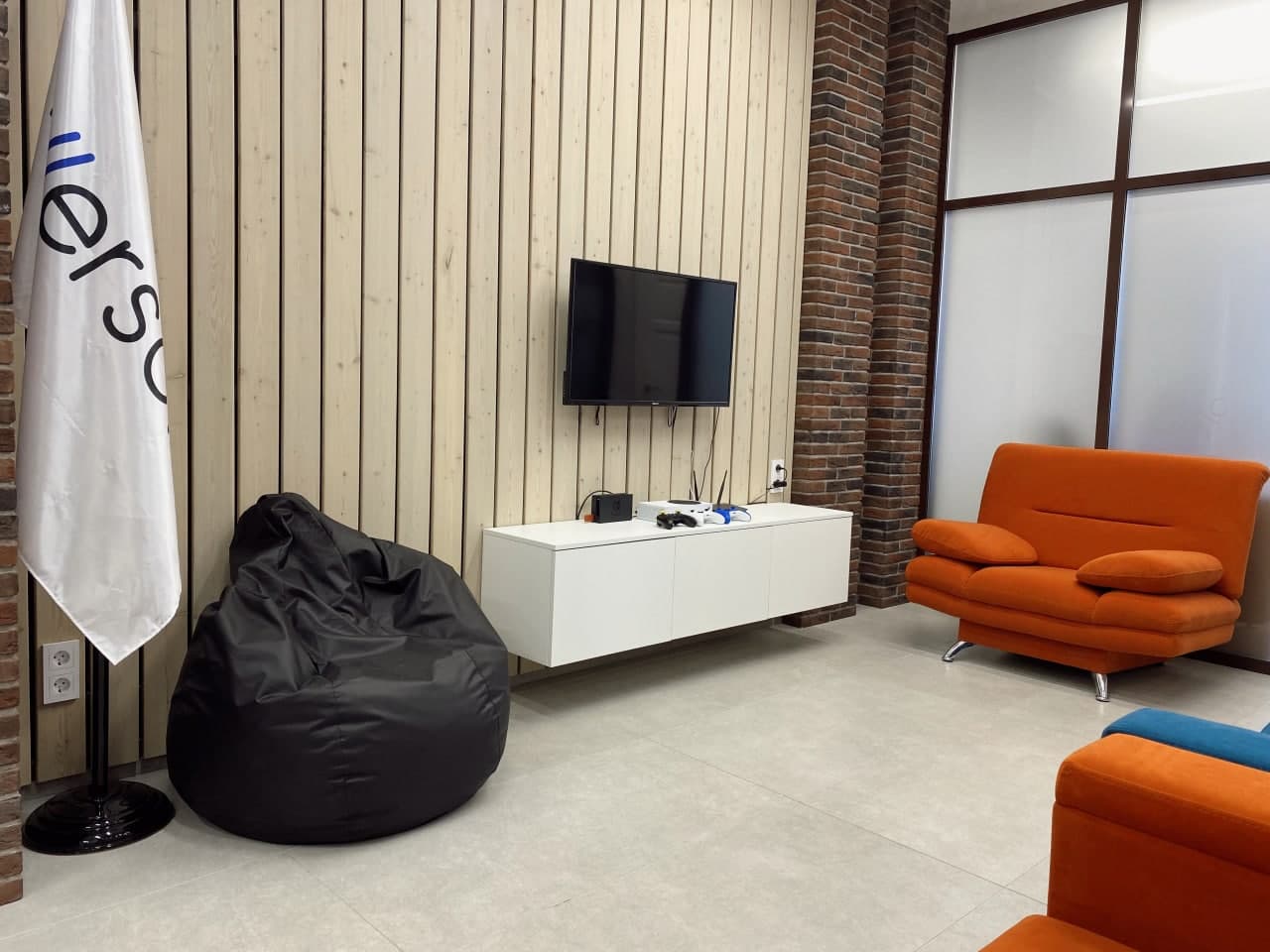 Open Positions:
Whether you're an experienced developer or making your first steps into programming, we'll be happy to help you grow and learn with our company.
Contacts
Mailing address:
308009, Russian Federation, Belgorod, prospekt Belgorodskiy, 114B, office 29
Working hours:
MSK 9:00 - 18:00, GMT 6:00 - 15:00.
Contact persons:
CEO: Sergey Dudchenko
HR Manager: Natalia Zvyagina